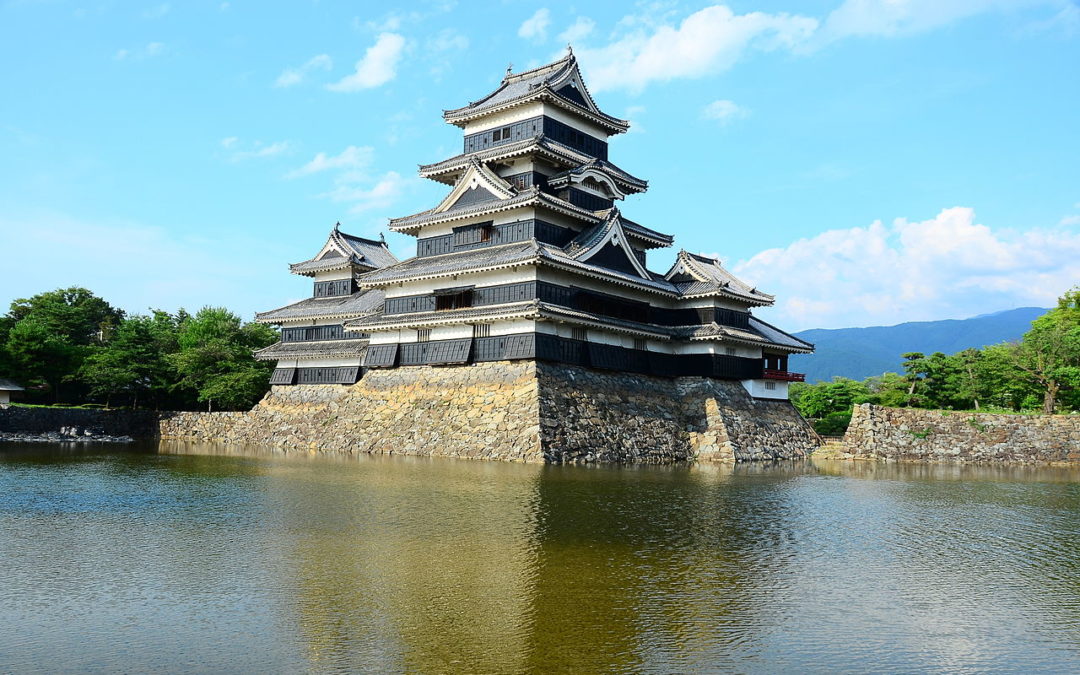 You are not part of the first company nor the last to try and solve the post-pandemic 'how do we really work now?' problem of 2022 and beyond. Here are three recent articles on how different companies manage (or not) the transition (or not): 1) Bloomberg - Employees...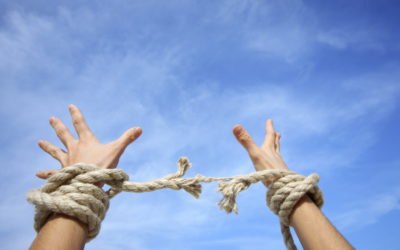 Could you reduce your meetings to zero meetings per week? Could that outweigh the perceived benefits of social interaction and cohesion? And how about productivity and stress? Determining these outcomes was the objective of a recent study published in MIT Sloan. In...
Explore More Topics
Ready to brush up on something new? We've got more to read right this way.
Blogs
Ready to brush up on something new? We've got more to read right this way.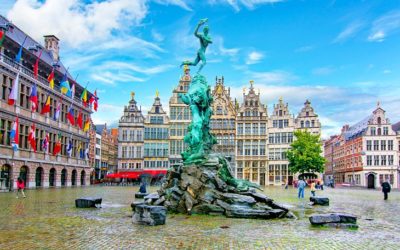 On the heels of the massive UK experiment in the four-day workweek, Belgium takes the concept a step further, provisionally approving measures to not only offer four-day weeks to employees, but also giving employees the right to ignore their bosses and devices after...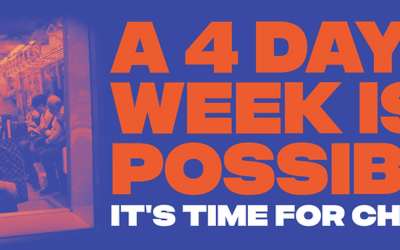 Today's management tongue-twister (say it 10x fast): will the 4-day work week work? In the UK, approximately 30 companies will take part in a 6-month trial of a true 4-day work week. Researchers from Cambridge University, Oxford University, and Boston College will...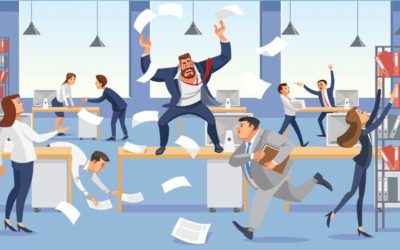 "Why am I so busy?" (or are you really?) Dorie Clark is the Wall Street Journal bestselling author of The Long Game, Entrepreneurial You, Reinventing You and Stand Out, which was named the #1 Leadership Book of the year by Inc. magazine. She also teaches at Duke's...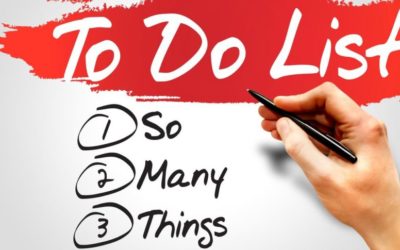 McKinsey poses this timely question this month: "If we're all so busy, why isn't anything getting done?" They offer the following diagnostic on the root cause: "There's seemingly no excuse to not collaborate. The problem? Interacting is easier than ever, but true,...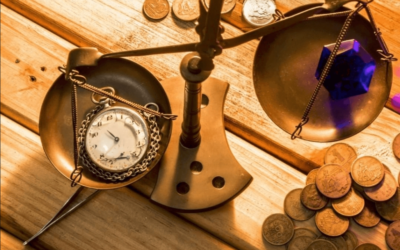 At the start of the year, we referenced starting and ending your meeting/s on time as your number one habit of 2022. There are a host of measured psychological reasons to not start late, including these: "groups in the lateness condition showed substantially less...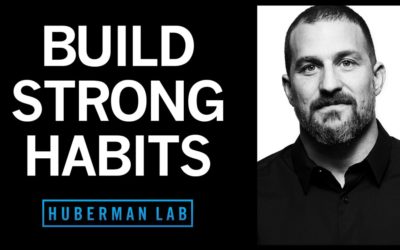 Changing and improving (or just plain starting new) habits are on the minds of many as we plunge into the New Year, and while you may not want to create 13 new meeting habits, we bet you can work on at least two of them this month: 1) Starting and ending your...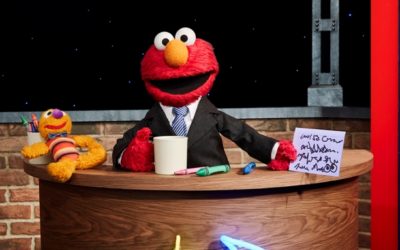 With 2022 around the corner, now is the perfect time to take stock of what we've learned about meetings and what can make them awesome. What can you do to make your meetings soar? Here are 12 ideas: 1) Start and end your meetings on time 2) Include a purpose, goal,...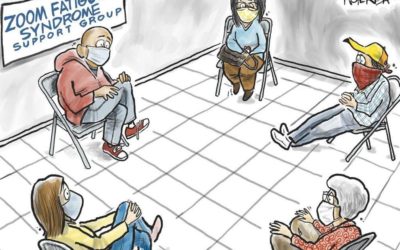 Seemingly everyone who is not a meeting scientist has a theory or piece of research to support the claim that you should turn off your camera during meetings, most recently in this Harvard Business Review article. None of this new research conjoins camera activity to...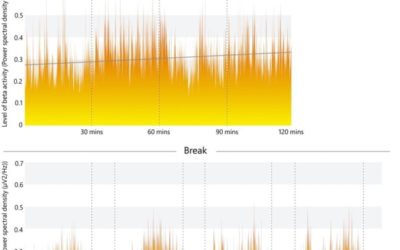 It is sadly not widely known that there are two ways to shorten default meetings for Outlook: With Office365, it's just a few clicks away: Settings > Calendar > Events and Invitations > If you're not used to using the browser-based version of Outlook, then...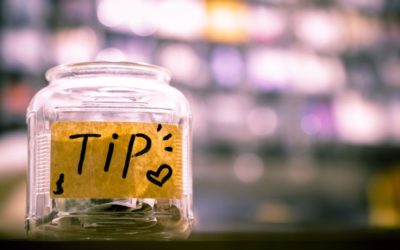 The team at First Round Capital recently published a 25-tip guide to running executive meetings. There are some helpful tips to put in your pocket for your next executive meeting. At the same time, we found that the list missed 7 scientifically proven ways to improve...